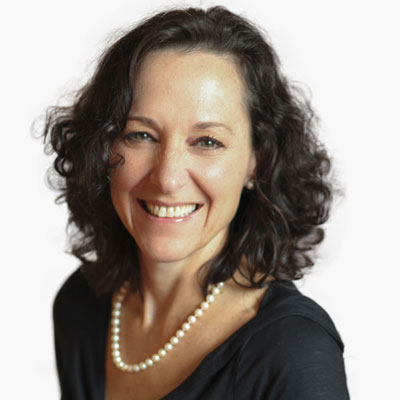 If you want something more out of life, but aren't sure what it is. If you've tried to make changes in the past, without success. If you have a specific goal, but don't know how to achieve it
You CAN get anything you seriously want.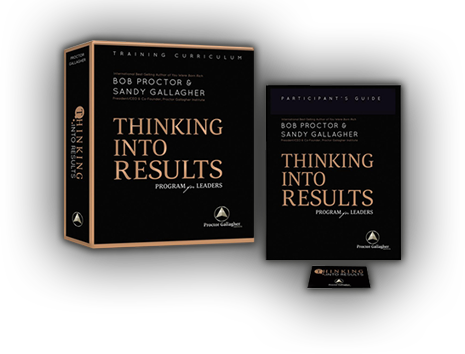 Achieve any goal:
Debt elimination
Job promotion
Weight release
Personal relationships
A new home
Wealth creation
Improve health
or ANY GOAL YOU CHOOSE
The Life Lived Better Blog

Be excellent.  -Oprah Winfrey "Let excellent be your brand,"  advised Oprah Winfrey during her commencement speech to the 2012 graduating class at Spelman College.  "Everybody talks about building a brand.  I never even knew what that was.  When people would say,...

The ability to overcome resistance, self-sabotage and self-doubt is way more important than talent. -Steven Pressfield "Resistance is like the villain in a movie,"  explains Steven Pressfield in a recent interview with Marie Forleo, Overcoming Resistance & Why...

The most important of all factors in your life is the mental diet on which you live. -Emmet Fox "The subject of diet is one of the foremost topics of the present day in public interest," wrote Emmet Fox in The 7-Day Mental Diet – How to Change Your Life in a Week....

Success comes to those who become success conscious. -Napoleon Hill Would you like to earn more money? Advance your career with a greater sense of purpose? Enjoy more abundance in all areas of your life? I can relate! For a long time, it felt like I wasn't...