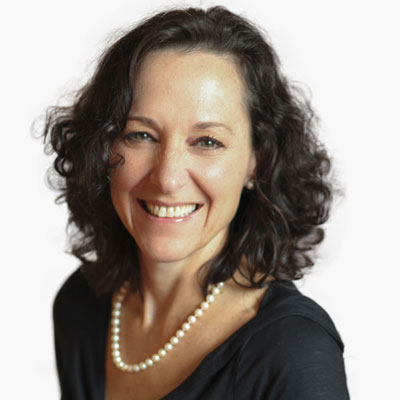 If you want something more out of life, but aren't sure what it is. If you've tried to make changes in the past, without success. If you have a specific goal, but don't know how to achieve it
You CAN get anything you seriously want.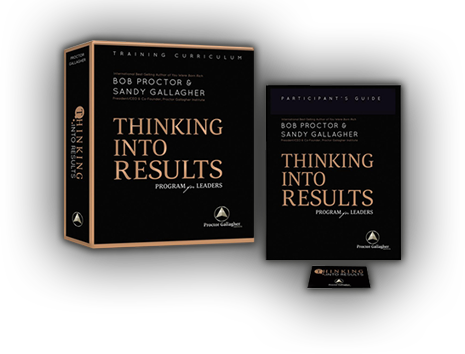 Achieve any goal:
Debt elimination
Job promotion
Weight release
Personal relationships
A new home
Wealth creation
Improve health
or ANY GOAL YOU CHOOSE
The Life Lived Better Blog

Amateur or Professional? Is there something you really want to achieve, but are challenged making it happen? I've been there. When I left the corporate world, I knew I really wanted to be self-employed and to work for myself. Although I threw my heart into it, my...

Recently I was reminded of a quote from Shakespeare, "there is nothing either good or bad, but thinking makes it so." It got me reflecting. How are you thinking about this time in history? Are you in fear and negativity? Or are you thinking about opportunities and...

There is no labor from which most people shrink as they do from that of sustained and consecutive thought; it is the hardest work in the world. This is especially true when truth is contrary to appearances. - Wallace D. Wattles Have you read The Science of Getting...

Change is inevitable, personal growth is a choice. - Bob Proctor Is this collective experience making you think differently about your life and the world? For me it's been a period of much reflection. It's important to know the facts during this time of uncertainty,...