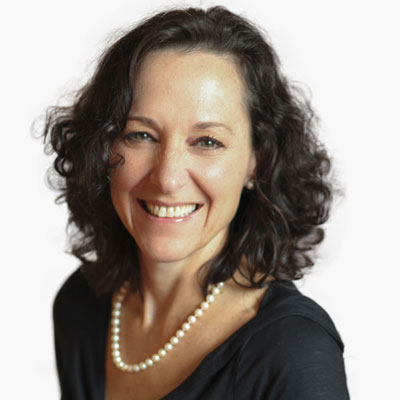 If you want something more out of life, but aren't sure what it is. If you've tried to make changes in the past, without success. If you have a specific goal, but don't know how to achieve it
You CAN get anything you seriously want.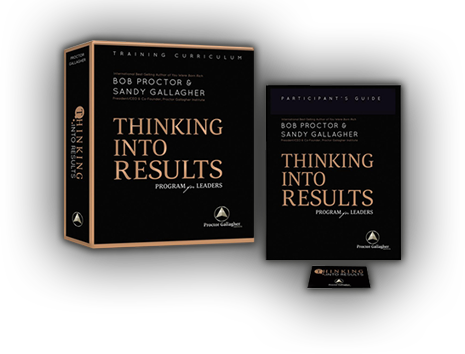 Achieve any goal:
Debt elimination
Job promotion
Weight release
Personal relationships
A new home
Wealth creation
Improve health
or ANY GOAL YOU CHOOSE
The Life Lived Better Blog

Have you ever heard someone say, "I don't need anyone, I can figure it - or life - out on my own"? I used to feel this way often! Those were the days when I was high on determination but low on wisdom. Because the truth is none of us can figure life out on our own or...

Have you ever felt resentment towards someone or a situation and held on to it? I'd like to share with you the importance of acknowledging it and then letting go. When you let go, the person who benefits the most is you. You must keep working on yourself. "Harvest the...

We are already almost two weeks into January and I have a question for you. Are you clear about your goals for 2020? "You were born to win, but to be a winner, you must plan to win, prepare to win, and expect to win," said Zig Ziglar, one of the world's best-known...

What you get by achieving your goals is not as important as what you become by achieving your goals. -Zig Ziglar A new year is less than thirty days away. And this January 1st is not just a new year, it's a whole new decade! Are you ready to make some big changes in...