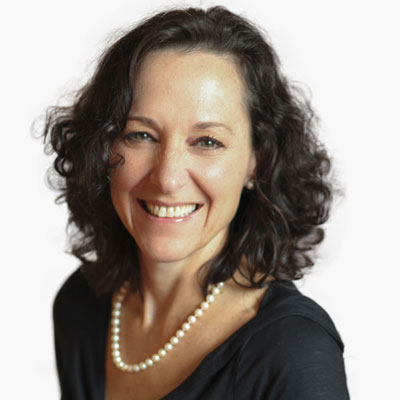 If you want something more out of life, but aren't sure what it is. If you've tried to make changes in the past, without success. If you have a specific goal, but don't know how to achieve it
You CAN get anything you seriously want.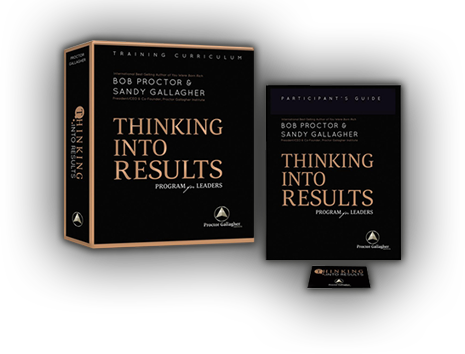 Achieve any goal:
Debt elimination
Job promotion
Weight release
Personal relationships
A new home
Wealth creation
Improve health
or ANY GOAL YOU CHOOSE
The Life Lived Better Blog

What you get by achieving your goals is not as important as what you become by achieving your goals. -Zig Ziglar A new year is less than thirty days away. And this January 1st is not just a new year, it's a whole new decade! Are you ready to make some big changes in...

There is a difference between wishing for a thing and being ready to receive it. - Napoleon Hill "No one is ready for a thing until he believes he can acquire it," explained Napoleon Hill, author of Think and Grow Rich, one of the best-selling personal achievement...

In order to strive for a remarkable life, you have to decide that you want one. -Debbie Millman "But there hasn't been one minute during this time that I haven't wished I started sooner," explained Debbie Millman, a design industry leader, in a 2013 commencement...

It does not matter how hard you work or how many hours you put in...If the paradigm does not change, the results will ultimately remain much the same, from one year to the next.  -Bob Proctor Paradigms are mental programs that have almost exclusive control over our...