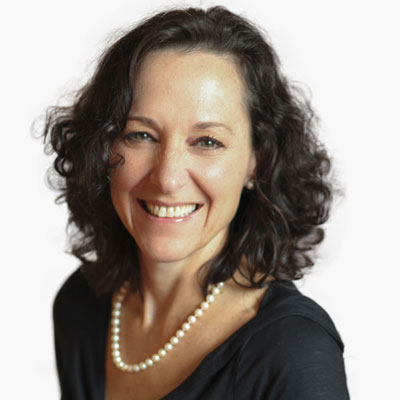 If you want something more out of life, but aren't sure what it is. If you've tried to make changes in the past, without success. If you have a specific goal, but don't know how to achieve it
You CAN get anything you seriously want.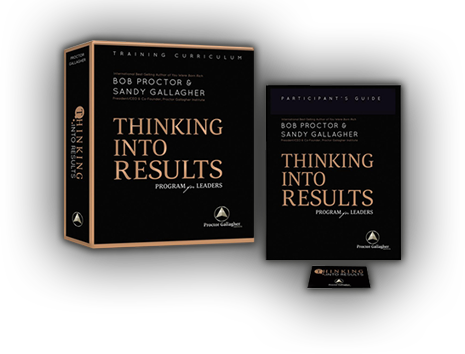 Achieve any goal:
Debt elimination
Job promotion
Weight release
Personal relationships
A new home
Wealth creation
Improve health
or ANY GOAL YOU CHOOSE
The Life Lived Better Blog

Calmness of mind is one of the beautiful jewels of wisdom.  -James Allen "Calmness of mind..is the result of long and patient effort in self-control,"  wrote James Allen, author of As A Man Thinketh, a small but powerful guide that has helped millions recognize the...

Leadership is much less about what you do, and much more about who you are.  - Frances Hesselbein "If you view leadership as a bag of manipulative tricks or charismatic behaviors to advance your own personal interest, then people have every right to be cynical,"...

The ability to overcome resistance, self-sabotage and self-doubt is way more important than talent. -Steven Pressfield "Resistance is like the villain in a movie,"  explains Steven Pressfield in a recent interview with Marie Forleo, Overcoming Resistance & Why Talent...

There are three steps that dream builders use, either consciously or unconsciously... -Mary Morrissey "...so that the dream wins over conditions...over time," explains Mary Morrissey in a 2016 TEDx Talk.  Mary Morrissey has over 40 years empowering individuals in...