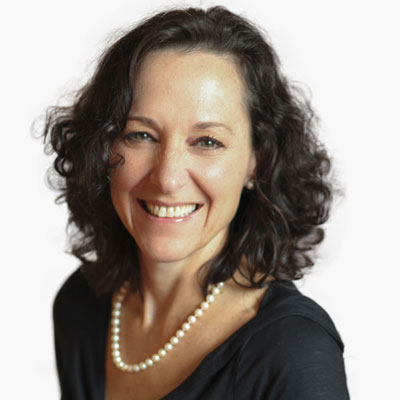 If you want something more out of life, but aren't sure what it is. If you've tried to make changes in the past, without success. If you have a specific goal, but don't know how to achieve it
You CAN get anything you seriously want.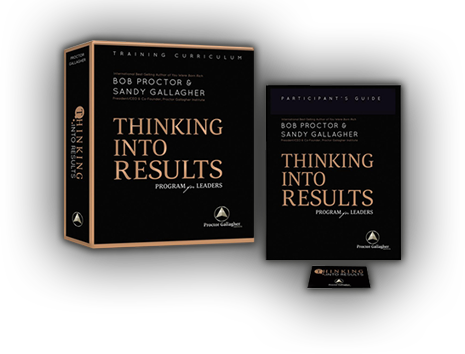 Achieve any goal:
Debt elimination
Job promotion
Weight release
Personal relationships
A new home
Wealth creation
Improve health
or ANY GOAL YOU CHOOSE
The Life Lived Better Blog

Nothing can happen to you that is not positive.  Even though it looks and feels at the moment like a negative crisis, it is not. -Joseph Campbell "Any disaster you can survive is an improvement in your character, your stature, and your life," explained Joseph...

Be excellent.  -Oprah Winfrey "Let excellent be your brand,"  advised Oprah Winfrey during her commencement speech to the 2012 graduating class at Spelman College.  "Everybody talks about building a brand.  I never even knew what that was.  When people would say,...

The ability to overcome resistance, self-sabotage and self-doubt is way more important than talent. -Steven Pressfield "Resistance is like the villain in a movie,"  explains Steven Pressfield in a recent interview with Marie Forleo, Overcoming Resistance & Why...

The most important of all factors in your life is the mental diet on which you live. -Emmet Fox "The subject of diet is one of the foremost topics of the present day in public interest," wrote Emmet Fox in The 7-Day Mental Diet – How to Change Your Life in a Week....