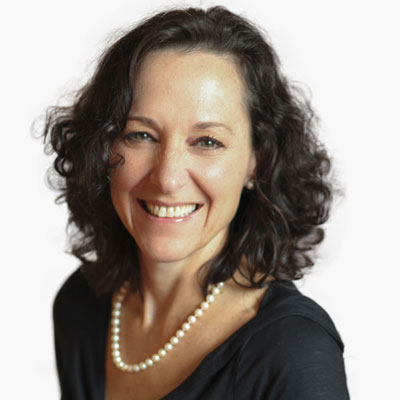 If you want something more out of life, but aren't sure what it is. If you've tried to make changes in the past, without success. If you have a specific goal, but don't know how to achieve it
You CAN get anything you seriously want.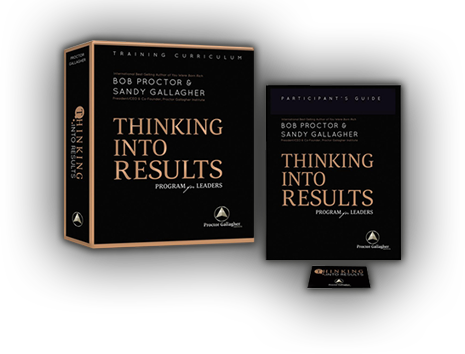 Achieve any goal:
Debt elimination
Job promotion
Weight release
Personal relationships
A new home
Wealth creation
Improve health
or ANY GOAL YOU CHOOSE
The Life Lived Better Blog

Anyone who stops learning is old, whether at twenty or eighty.  Anyone who keeps learning stays young.  -Henry Ford "The greatest thing in life is to keep your mind young," continued Businessman Henry Ford, founder of the Ford Motor Company. Ford reminds us that age...

New beginnings are often disguised as painful endings. -Lao Tzu It is difficult to go through challenging or painful periods. But they push us to tap into inner strength and open ourselves to future opportunities, allowing new doors to open. It's important not to...

A burning desire to be and do is the starting point from which the dreamer must take off. - Napoleon Hill "Dreams are not born of indifference, laziness or lack of ambition," wrote Napoleon Hill in Think and Grow Rich, one of the best-selling personal achievement...

The most important of all factors in your life is the mental diet on which you live. -Emmet Fox "It is the food which you furnish to your mind that determines the whole character of your life,"  explained Emmet Fox in The 7 Day Mental Diet - How to Change Your Life in...