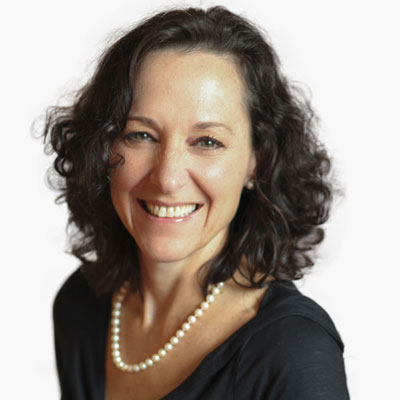 If you want something more out of life, but aren't sure what it is. If you've tried to make changes in the past, without success. If you have a specific goal, but don't know how to achieve it
You CAN get anything you seriously want.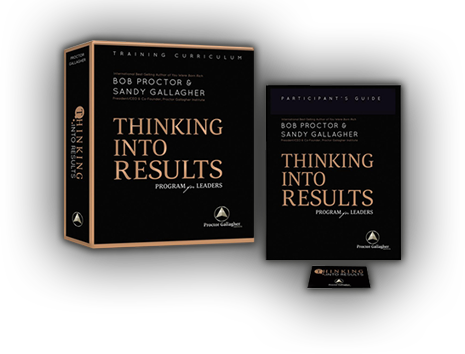 Achieve any goal:
Debt elimination
Job promotion
Weight release
Personal relationships
A new home
Wealth creation
Improve health
or ANY GOAL YOU CHOOSE
The Life Lived Better Blog

Imagine how free you would be if you could shift your judgement back to love. -Gabrielle Bernstein "Why are we so divided?...What is the way out?" asks Gabrielle Bernstein, best-selling author of Spirit Junkie and The Universe Has Your Back.  "Deep down we are all...

We shall never know all the good that a simple smile can do. - Mother Teresa What proportion of your day are you smiling? The benefits of smiling are numerous. When you smile you elevate the moods of those around you.  Mother Teresa also said, "Every time you smile at...

Count your blessings.  -Og Mandino "Once you realize how valuable you are and how much you have going for you, the smiles will return, the sun will break out, the music will play, and you will finally be able to move forward the life that God intended for you with...

Nothing can happen to you that is not positive.  Even though it looks and feels at the moment like a negative crisis, it is not. -Joseph Campbell "Any disaster you can survive is an improvement in your character, your stature, and your life," explained Joseph...