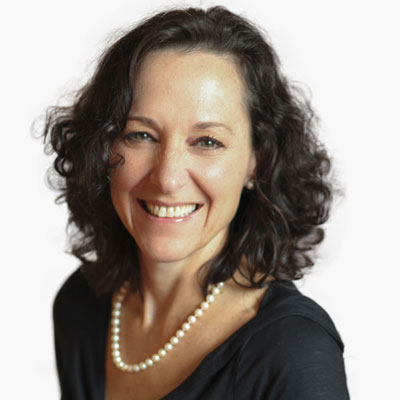 If you want something more out of life, but aren't sure what it is. If you've tried to make changes in the past, without success. If you have a specific goal, but don't know how to achieve it
You CAN get anything you seriously want.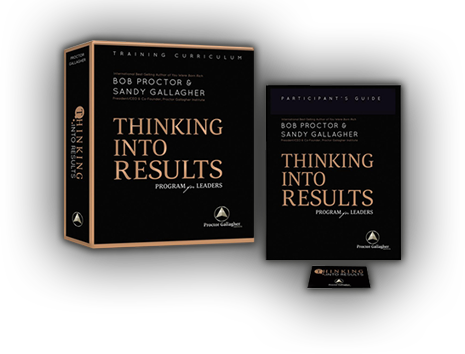 Achieve any goal:
Debt elimination
Job promotion
Weight release
Personal relationships
A new home
Wealth creation
Improve health
or ANY GOAL YOU CHOOSE
The Life Lived Better Blog

Grit is the disposition to pursue very long-term goals with passion and perseverance.  - Angela Duckworth "And I want to emphasize the stamina quality of grit," continues Angela Duckworth during a 2013 interview with Guy Raz at NPR.  "Grit is sticking with things over...

Change your thoughts and you change your destiny. -Joseph Murphy PhD "Never use expressions as 'I can't afford it' or 'I can't do this.'  Your subconscious mind takes you at your word," explains Dr. Murphy in The Power of Your Subconscious Mind.  "Affirm, 'I can do...

Calmness of mind is one of the beautiful jewels of wisdom.  -James Allen "Calmness of mind..is the result of long and patient effort in self-control,"  wrote James Allen, author of As A Man Thinketh, a small but powerful guide that has helped millions recognize the...

Leadership is much less about what you do, and much more about who you are.  - Frances Hesselbein "If you view leadership as a bag of manipulative tricks or charismatic behaviors to advance your own personal interest, then people have every right to be cynical,"...