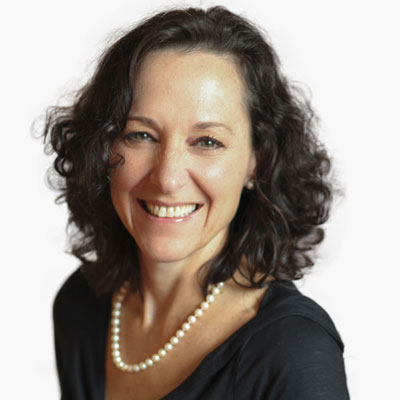 If you want something more out of life, but aren't sure what it is. If you've tried to make changes in the past, without success. If you have a specific goal, but don't know how to achieve it
You CAN get anything you seriously want.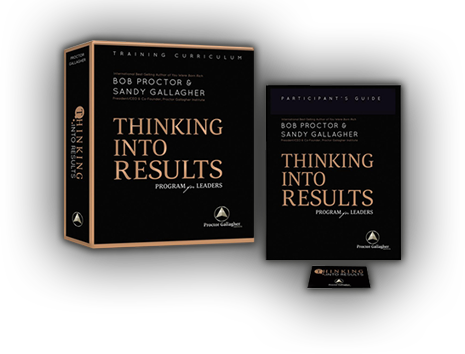 Achieve any goal:
Debt elimination
Job promotion
Weight release
Personal relationships
A new home
Wealth creation
Improve health
or ANY GOAL YOU CHOOSE
The Life Lived Better Blog

The ability to overcome resistance, self-sabotage and self-doubt is way more important than talent. -Steven Pressfield "Resistance is like the villain in a movie,"  explains Steven Pressfield in a recent interview with Marie Forleo, Overcoming Resistance & Why Talent...

There are three steps that dream builders use, either consciously or unconsciously... -Mary Morrissey "...so that the dream wins over conditions...over time," explains Mary Morrissey in a 2016 TEDx Talk.  Mary Morrissey has over 40 years empowering individuals in...

Your world is what you make it. -Amy Morin "But, of course, before you can change your world, you have to believe that you can change it, explains Amy Morin in a 2015 TED Talk called The Secret of Becoming Mentally Strong.  Amy Morin is a psychotherapist who was...

"Champion" is a state  of mind.  They are devoted.  They compete to best themselves as much if not more than they compete to best others. -Simon Sinek "Champions are not the ones who always win races - champions are the ones who get out there and try," continues Simon...