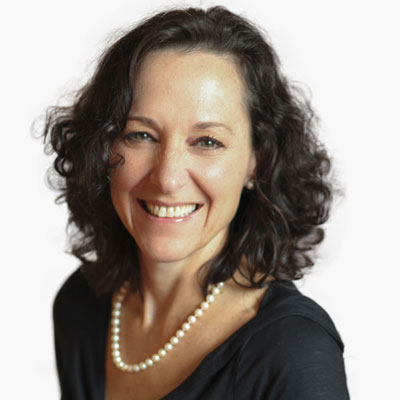 If you want something more out of life, but aren't sure what it is. If you've tried to make changes in the past, without success. If you have a specific goal, but don't know how to achieve it
You CAN get anything you seriously want.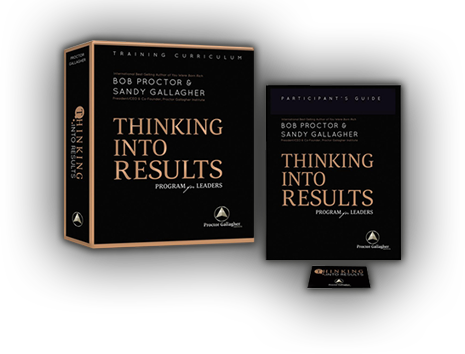 Achieve any goal:
Debt elimination
Job promotion
Weight release
Personal relationships
A new home
Wealth creation
Improve health
or ANY GOAL YOU CHOOSE
The Life Lived Better Blog

Leadership is much less about what you do, and much more about who you are.  - Frances Hesselbein "If you view leadership as a bag of manipulative tricks or charismatic behaviors to advance your own personal interest, then people have every right to be cynical,"...

The ability to overcome resistance, self-sabotage and self-doubt is way more important than talent. -Steven Pressfield "Resistance is like the villain in a movie,"  explains Steven Pressfield in a recent interview with Marie Forleo, Overcoming Resistance & Why Talent...

There are three steps that dream builders use, either consciously or unconsciously... -Mary Morrissey "...so that the dream wins over conditions...over time," explains Mary Morrissey in a 2016 TEDx Talk.  Mary Morrissey has over 40 years empowering individuals in...

Your world is what you make it. -Amy Morin "But, of course, before you can change your world, you have to believe that you can change it, explains Amy Morin in a 2015 TED Talk called The Secret of Becoming Mentally Strong.  Amy Morin is a psychotherapist who was...