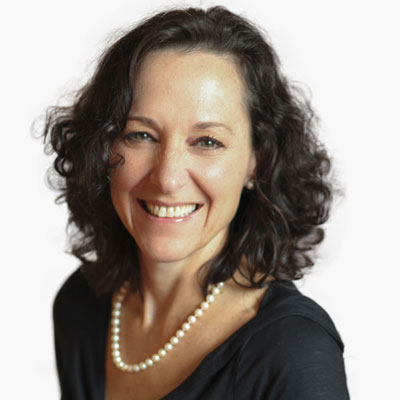 If you want something more out of life, but aren't sure what it is. If you've tried to make changes in the past, without success. If you have a specific goal, but don't know how to achieve it
You CAN get anything you seriously want.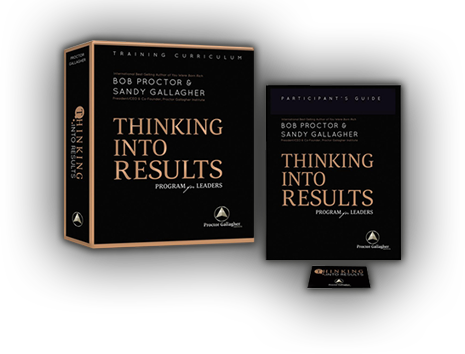 Achieve any goal:
Debt elimination
Job promotion
Weight release
Personal relationships
A new home
Wealth creation
Improve health
or ANY GOAL YOU CHOOSE
The Life Lived Better Blog

The most important of all factors in your life is the mental diet on which you live. -Emmet Fox "It is the food which you furnish to your mind that determines the whole character of your life,"  explained Emmet Fox in The 7 Day Mental Diet - How to Change Your Life in...

Why not become what you dream of? -Earl Nightingale "Each of us has the time and opportunity.  If we say we do not, we are perhaps kidding ourselves," explained Earl Nightingale in This Is Earl Nightingale, a publication of his daily broadcasts, "Our Changing World"...

What you focus on, you create.  -Mary Morrissey "So focus your attention consciously, and do not allow your attention to stray to results that you are not interested in manifesting," explains Mary Morrissey.  "Because you can, and will, create more of what you are...

Grit is the disposition to pursue very long-term goals with passion and perseverance.  - Angela Duckworth "And I want to emphasize the stamina quality of grit," continues Angela Duckworth during a 2013 interview with Guy Raz at NPR.  "Grit is sticking with things over...